Retail Marketing
Dominate the Shelves
---
FDM Marketing is a leader in developing, managing and delivering custom integrated retail shopper marketing programs that are designed to meet the goals of the client as well as the retailer.

We have partnerships with retailers in virtually every category- Food, Drug, Mass, Pet, Club, Department Store, Beauty, Fashion, Auto, Sporting Goods, Electronics- and are at the forefront of internet e-commerce sales.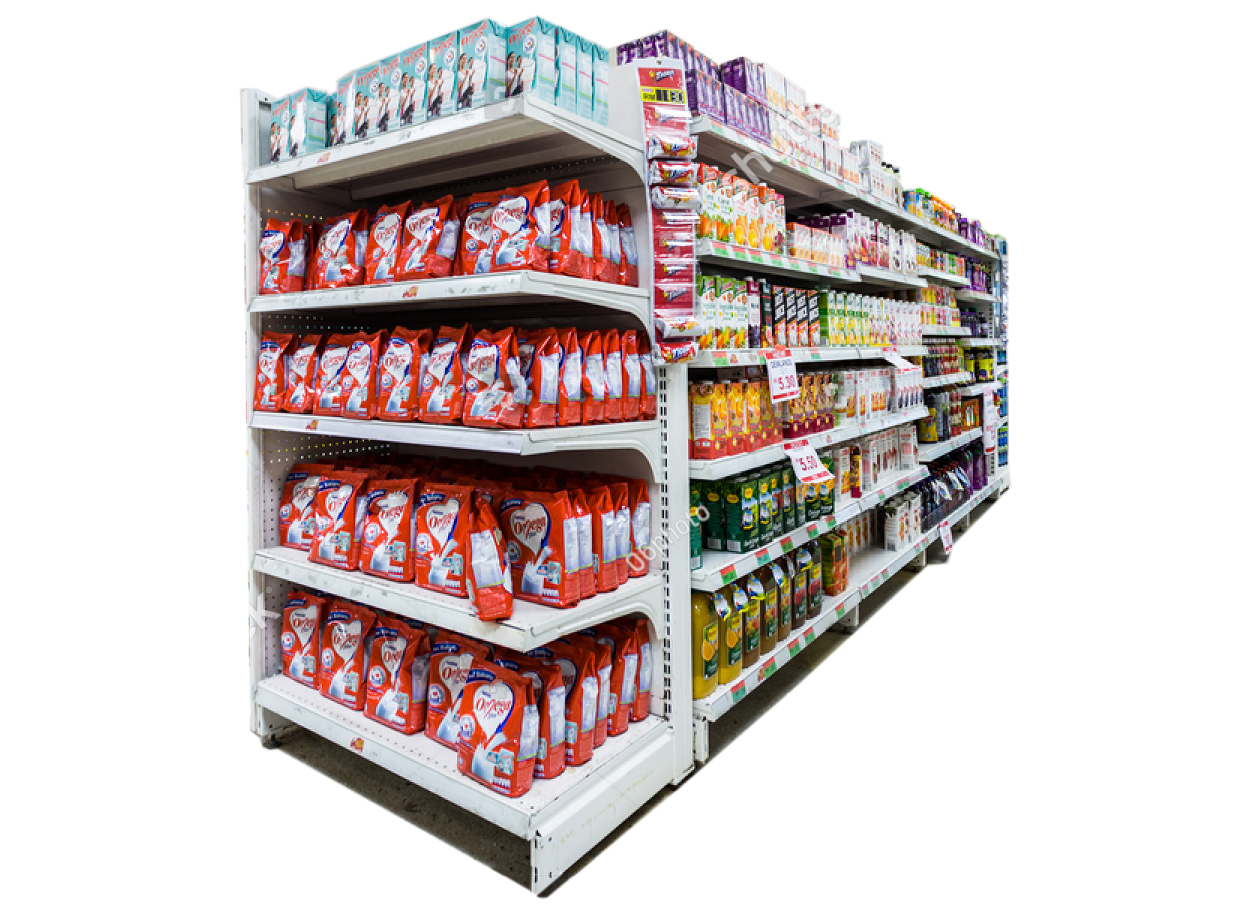 Influence customers in the crucial moments before a purchase
See what we can do for you:
Merchandising Services
In-store Media Campaigns
Integrated Promotion
Promotional design
Targeting in Major Cities
Trade Promotion
Contact Us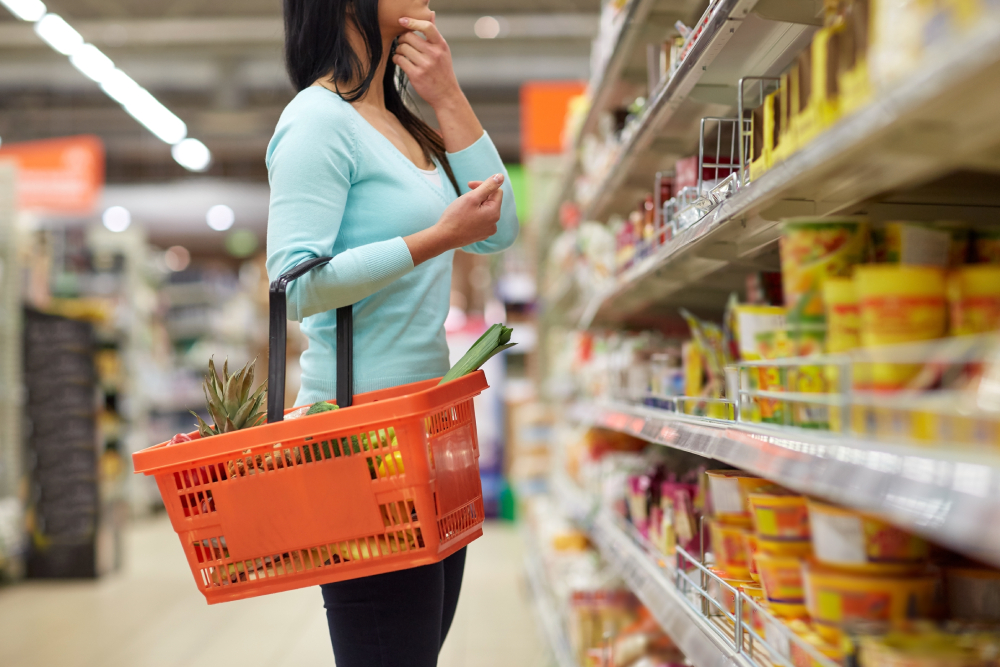 Your Key to Success
---
We have full service marketing capabilities that will keep your brand on the shelf, and the support team to protect your leadership position. Our media, marketing and production team will cut through the non-productive and wasteful clutter to deliver a turn-key solution that gets consumers to buy while in-store.
Let's work together
to create something amazing
Contact us