Bridge to Retail
We provide sales and marketing management services to:
Consumer & Rx product companies
Retail marketing & services suppliers
Consumer and business-to-business trade publications
Mass media organizations
and other firms looking to increase business with Food/Drug/Mass Market & Specialty Retailers in North America.
Experience-based understanding of leading retailers in all categories
Having connections means everything these days. That's why we have close partnerships with top retailers in the food, drug, mass markets. We're specialists in connecting you to large national chains, like Walmart, as well as more region specific chains in order to help you find the perfect fit for your brand to shine in.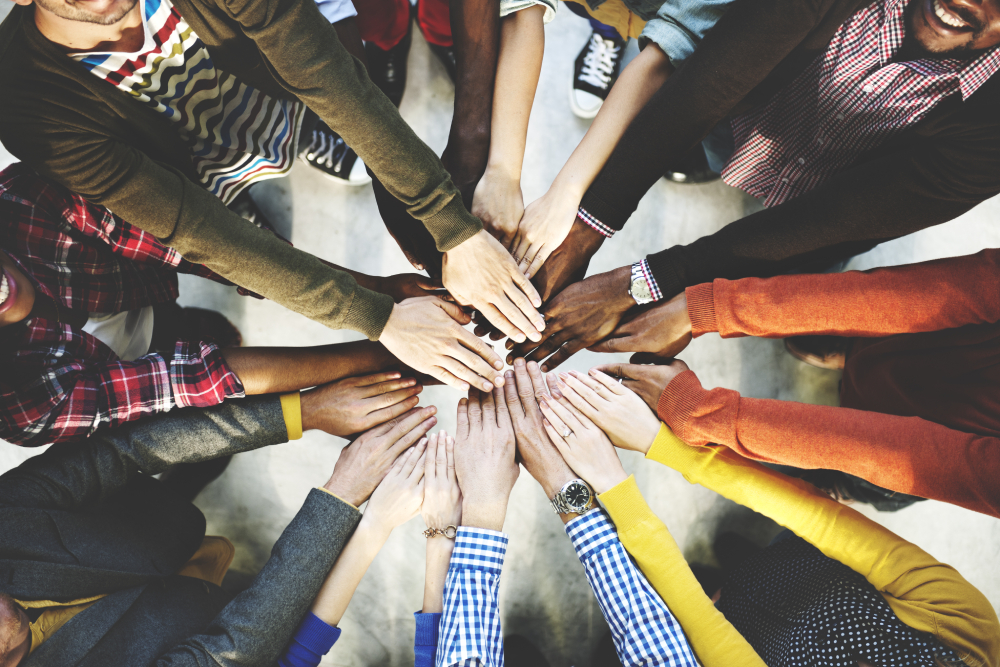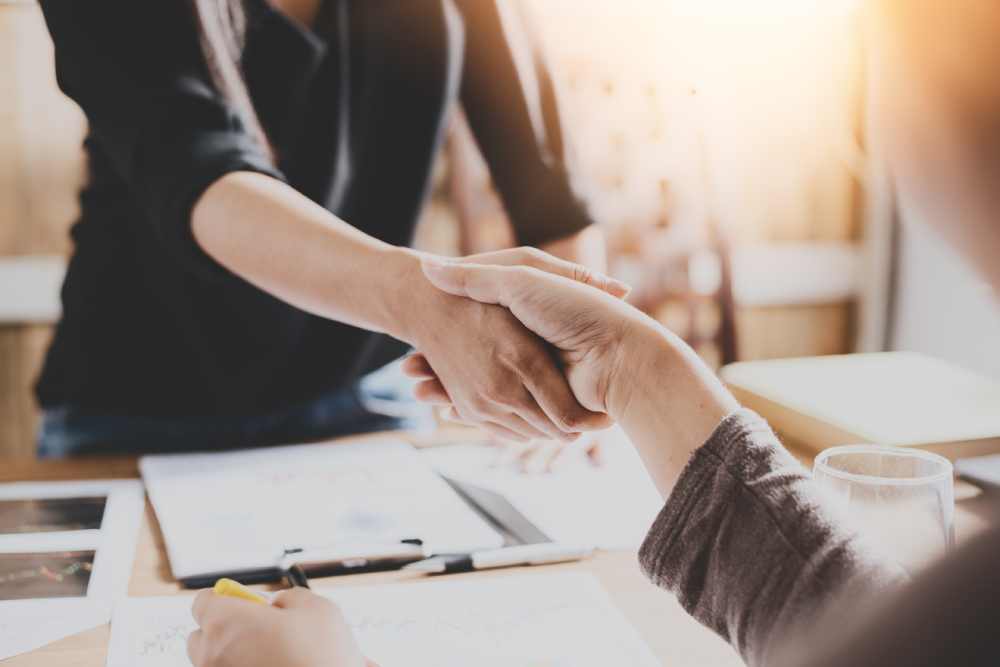 Connections to real decision-makers
We get things going fast by having open lines of communication with the people best suited to help. We'll get your product into the hands of actual people who can help:
Key promotion and marketing managers
Category managers
Buyers
Store managers
Let's work together
to create something amazing
Contact us