Logistical Support
Let Us Do The Heavy Lifting
---
From warehouse, shipping, inventory management to kitting and fulfillment we move mountains for our clients. Our team can handle logistics, supply chain management and anything to do with getting your product into the hands or on the shelves of your customers stores.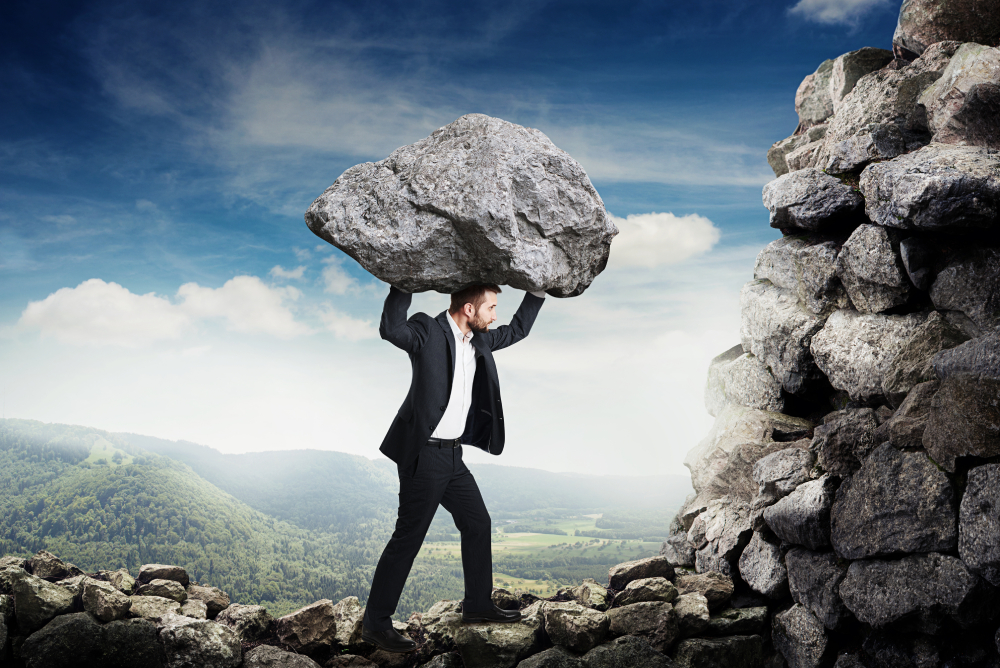 We'll get our hands dirty so you don't have to
See what we can do for you:
Warehousing and Distribution
Business Forecasting and Planning
National Sales Force Management
Supply Chain Management
Assembly Services
Resource Procurement
Contact Us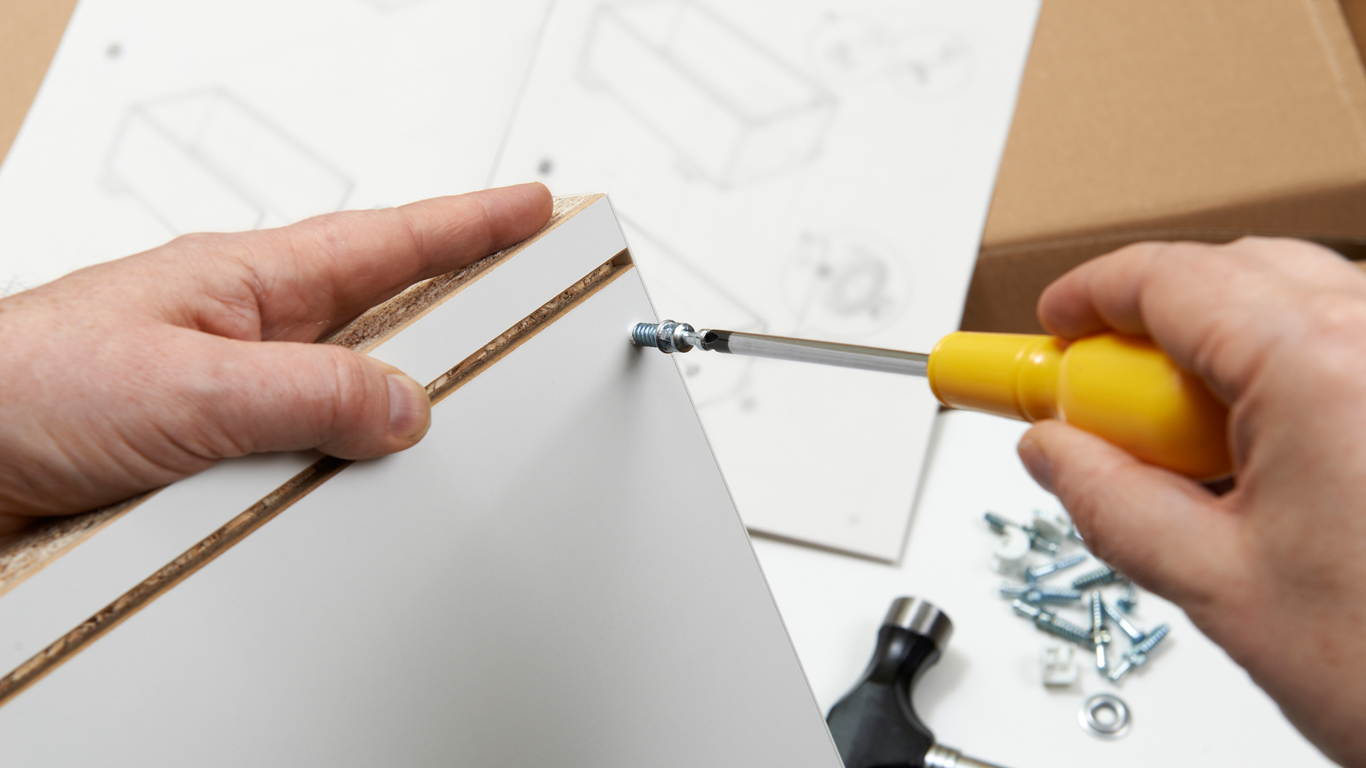 We've Got The Tools For The Job
---
Let us take care of the handy-work. Whether it be assembling equipment or displays, on-location inslogo-wations, putting together merchandise or goodie-bags, or handling shipping, you won't have to lift a finger with us around.
Let's work together
to create something amazing
Contact us