Event Management
Real World Exposure
---
Our event management team is the go to source for the creation and development of special marketing events for brand exposure at festivals, conferences, concerts, pop-up stores, and high visibility venue and retail promotions.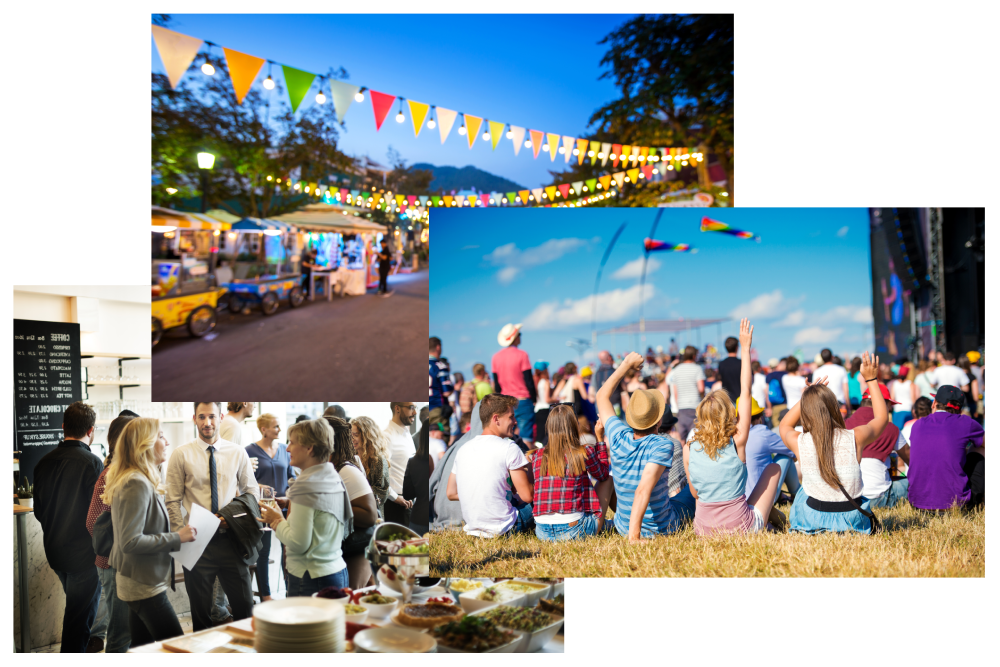 Get new prospects to experience your brand first hand
See what we can do for you:
Event Planning
Coordination and Execution
Venue/vendor management
Trade show and festival access
Contact Us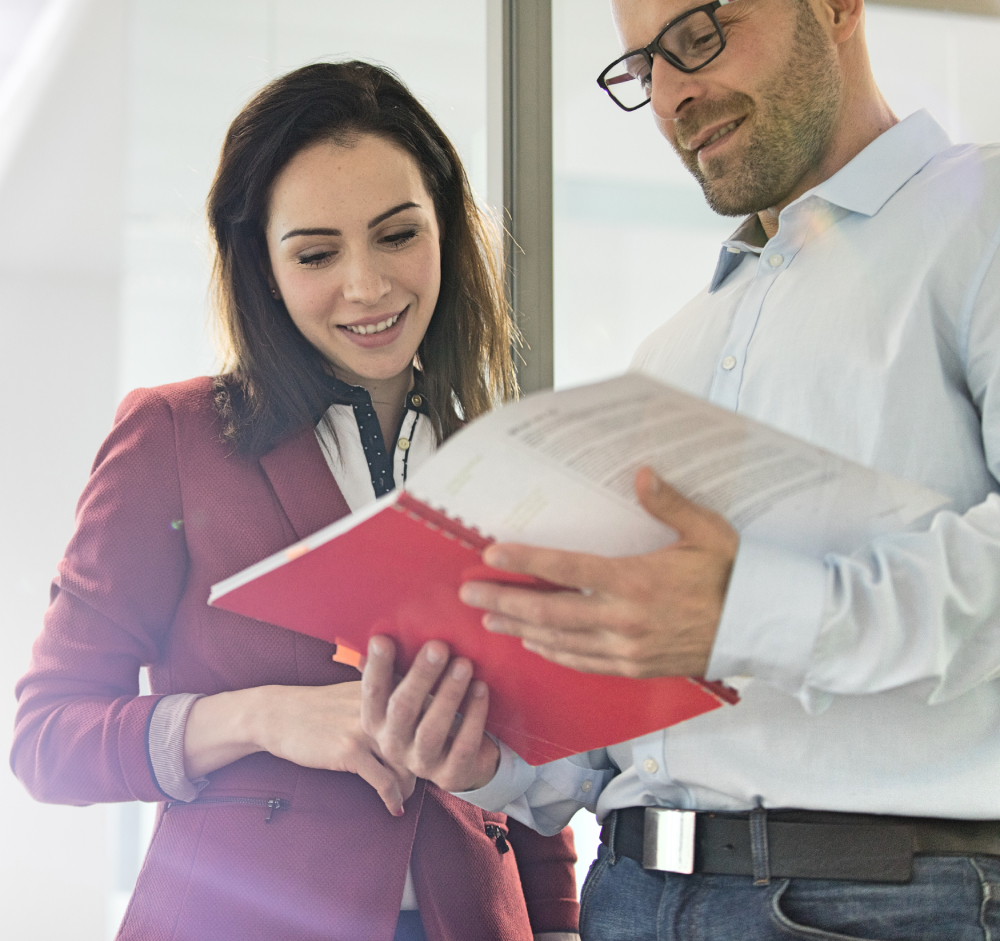 A Personalized Experience
---
Our team studies the brand, identifying its target audience, devising the event concept, and coordinating all aspects before actually launching the event. We manage each process of planning and coordinating the event, including budgeting, scheduling, site selection, acquiring necessary permits, coordinating transportation and parking, arranging for speakers or entertainers, event security, catering, coordinating with third party vendors, etc..
Let's work together
to create something amazing
Contact us