Brand Development
Looking Forward
---
Whether early stage design and development, to repositioning, or just providing insights into ways to spark new sales, our team can provide the tactical and practical support to let the brand reach its potential. Next generation ideas that work in today's highly competitive landscape.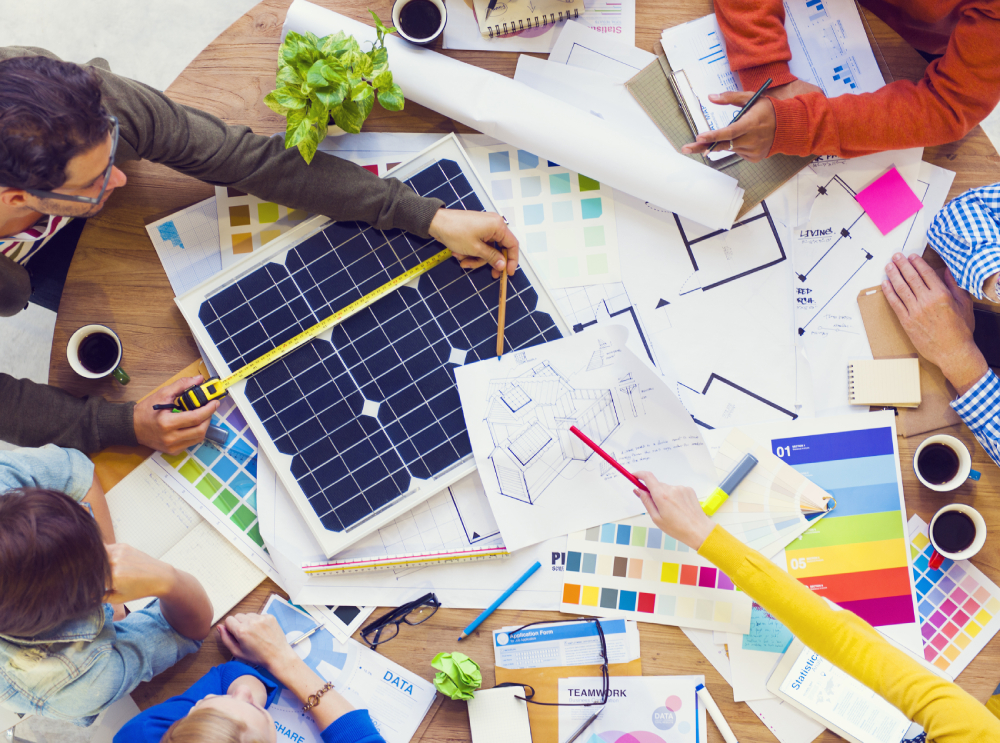 Stay relevant in today's everchanging world
See what we can do for you:
Product Positioning
Demographic Targeting
Product Launches
Consumer Marketing
Targeting in Major Cities
Brand Identity
Contact Us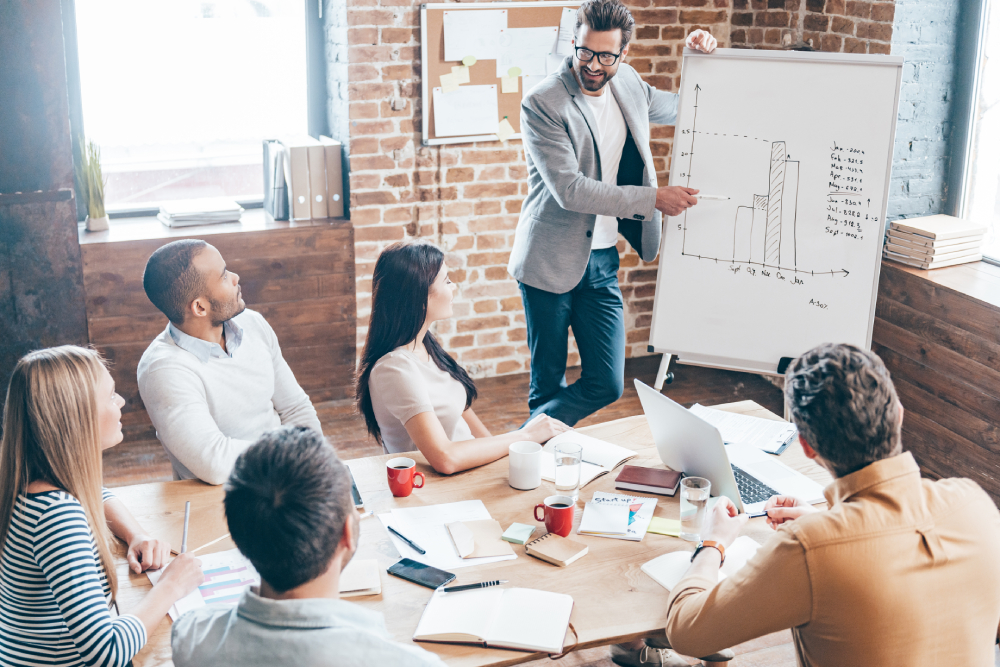 An Expert Opinion
---
Ideation, product extensions, product pricing surveys, marketing analysis and trade strategy development are just a few of the early considerations our team of experts provide. We evaluate each brand and category for strength and weakness, and provide the analysis that will help determine what approach would provide the best option for success. Even if it means, recommending not moving forward.
Let's work together
to create something amazing
Contact us